⭐️⭐️⭐️⭐️⭐️
The Only Diffuser You'll Ever Need!
"I am absolutely blown away with this diffuser. It is so compact and durable and so easy to use! It is quiet and comes with multiple straws so you can keep your scents separate. A great buy!"
- Maja G.
Buy Now & Save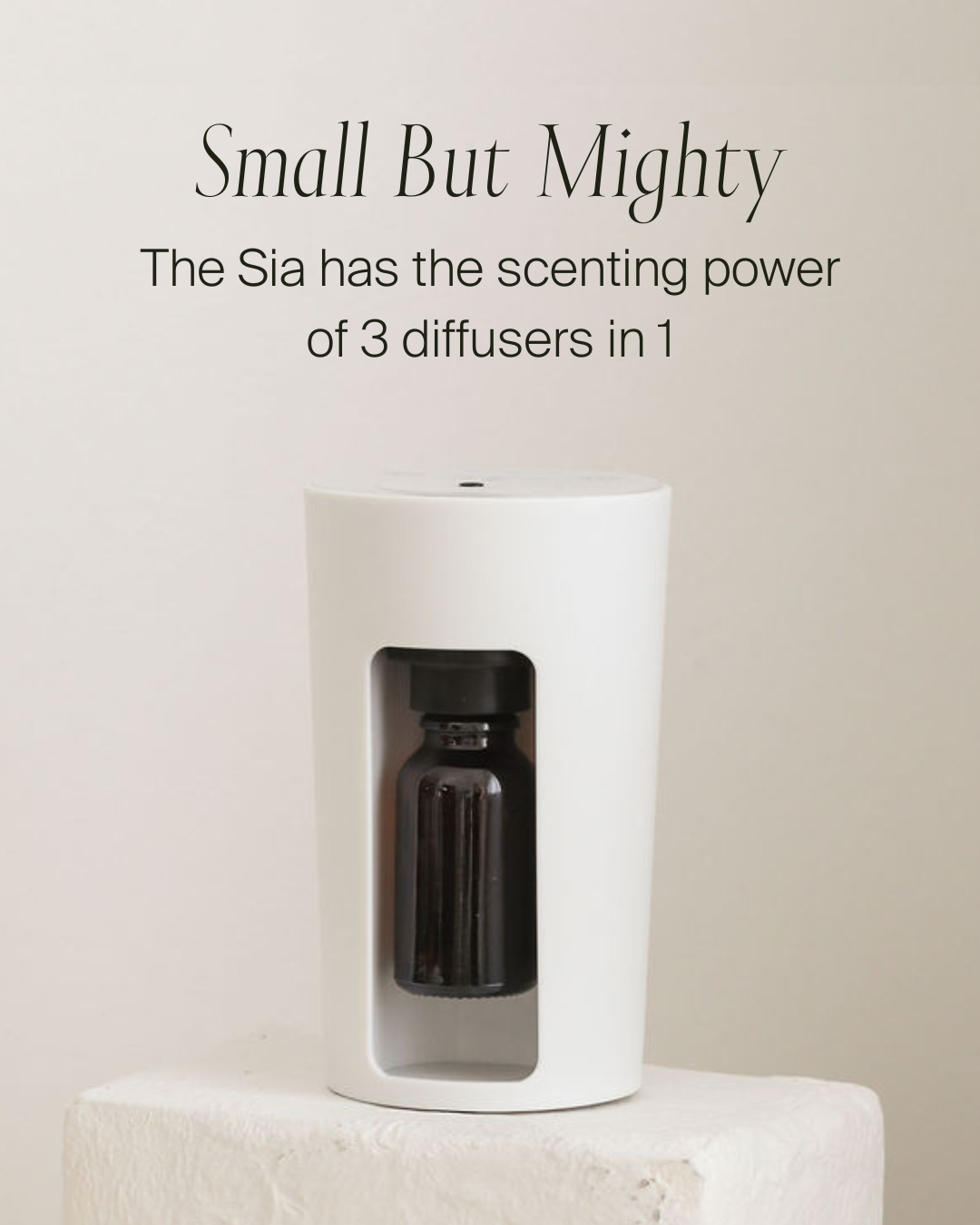 5 Reasons Why You'll Love The Sia Diffuser
1. It's 100% waterless
The Sia diffuser uses nebulizing technology that atomizes the essential oil directly from the bottle into micro-fine vapour particles, without needing water or heat. This technology preserves the therapeutic properties within the essential oil resulting in a stronger scent than you'll get from most diffusers.
2. Diffusers straight from the oil bottle
Attached you favourite bottle of essential oil straight to the Sia diffuser spray nozzle and place it back in for instant powerful scenting and relaxation where ever you go. It can hold a 5ml, 10ml or 15ml oils bottle.
3. Cordless with a long-life rechargeable battery
No matter where you choose to go the Sia is the ultimate portable diffuser, it's completely cordless, waterless and is rechargeable by a micro USB cable. It even has a battery life of up to 70 hours. The Sia is Perfect for around the home, workplace, in the car, the caravan or even on that overseas trip you've been planning.
4. 30-day money back guarantee & 12 months warranty
We made the Sia diffuser for you to instantly fall in love with. If you are not happy with your purchase we offer a 30-day money back guarantee. We also built the Sia to last and offer a 12 months warranty on all of our electronic products. *For t&c please visit our refund policy page.
5. Australian owned & operated family business
When you purchase form us you are supporting an Australian owned and run family business. Our HQ is based in Perth and our 3PL centre is in Brisbane. (so we can get things to you quicker) You can head to our about page to learn more about our founder Grace, who started this business back in 2021.
How It Works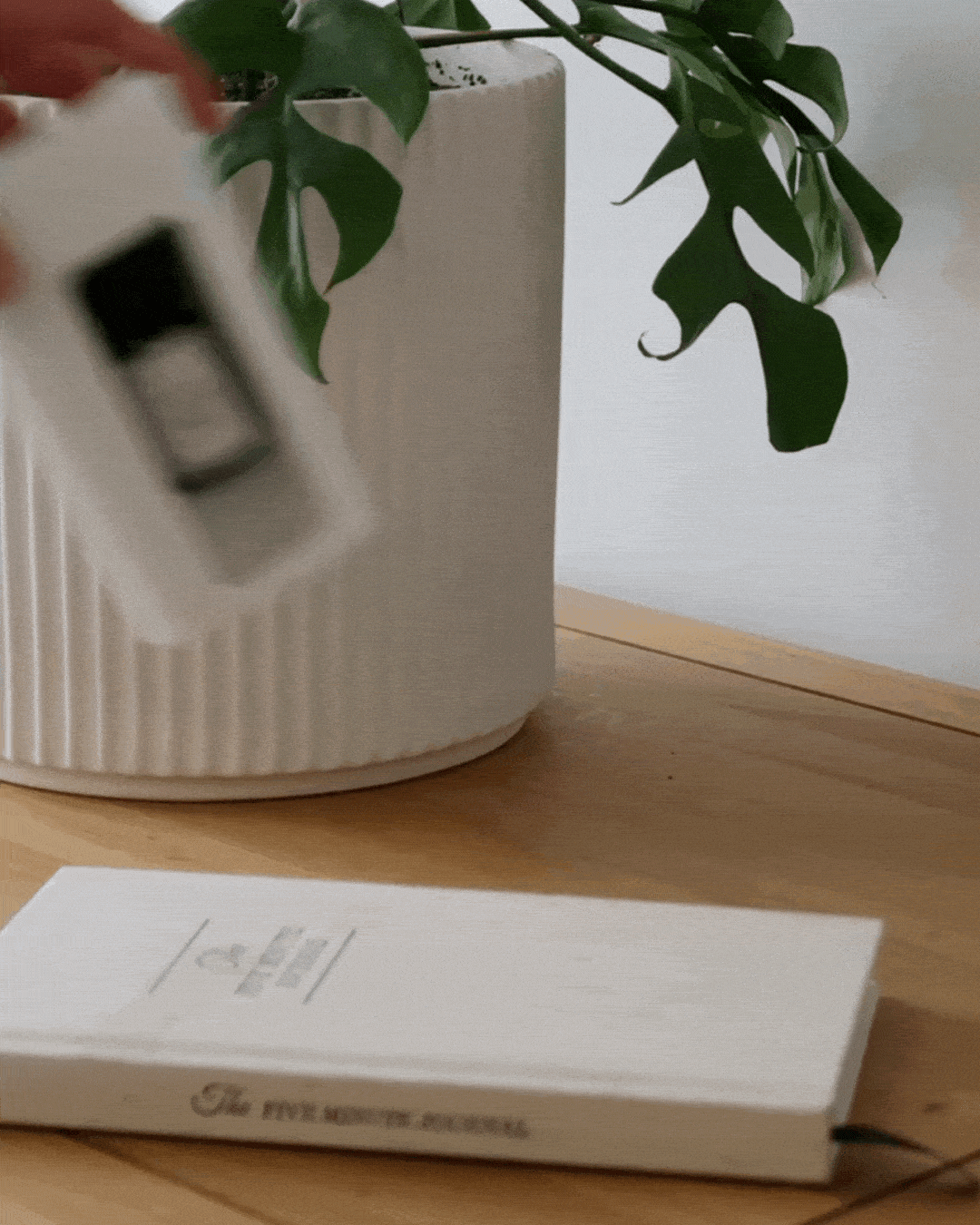 Step One
Fully charge your Sia Waterless Diffuser. Push up from the bottom of the oil bottle to release the spray nozzle.
Step Two
Securley screw your preferred bottle of essential oil to the spray nozzle and place it back into the Sia, lining up the arrows as you go.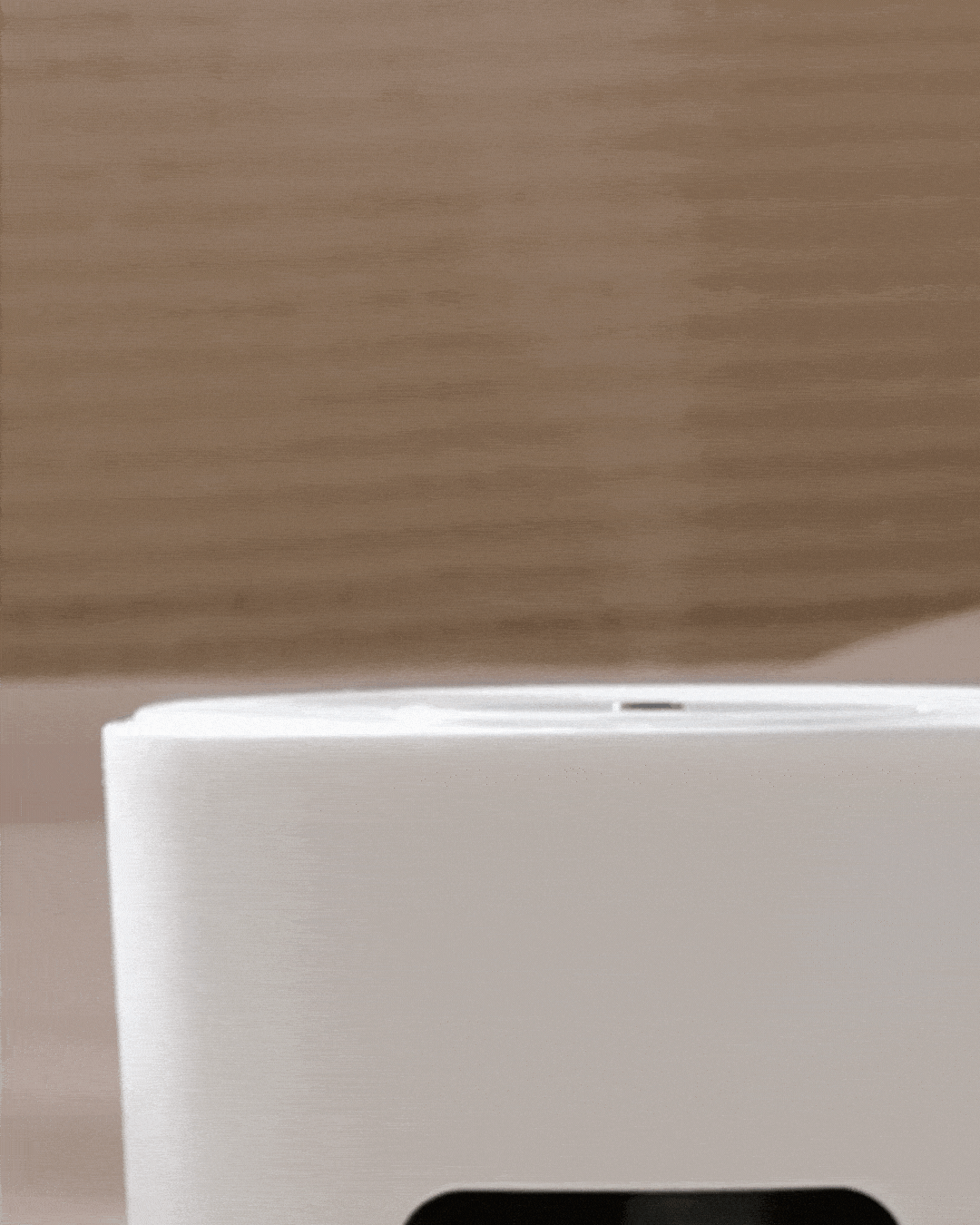 Step Three
Use the touch panel to turn on the Sia diffuser, set your desired scenting settings, time duration and let the Sia do the rest!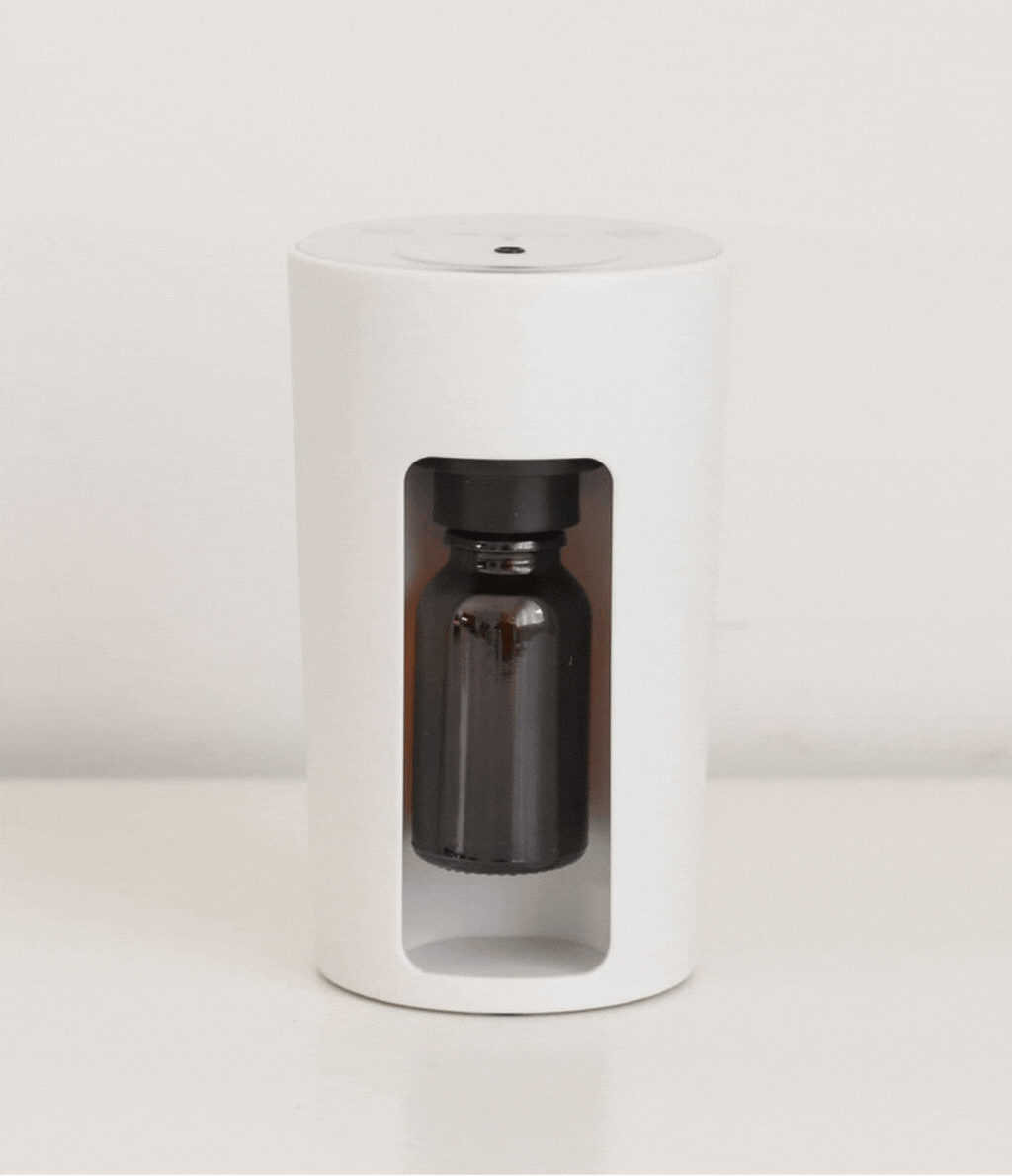 Inside the box
What's Included
The Sia Waterless Diffuser comes with a 15ml empty placeholder oil bottle, a set of 3 spare straws in different lengths, a one metre USB C charging cable and an instruction manual on how to get the most out of your Sia.
Buy Now
Shop Sia Bundles
Sia Waterless Diffuser & Oil Bundle (1 Oil)
Sia Waterless Diffuser & Oil Bundle (3 Oils)
Sia Waterless Diffuser & Oil Bundle (6 Oils)